Episode 134 – Omar with open arms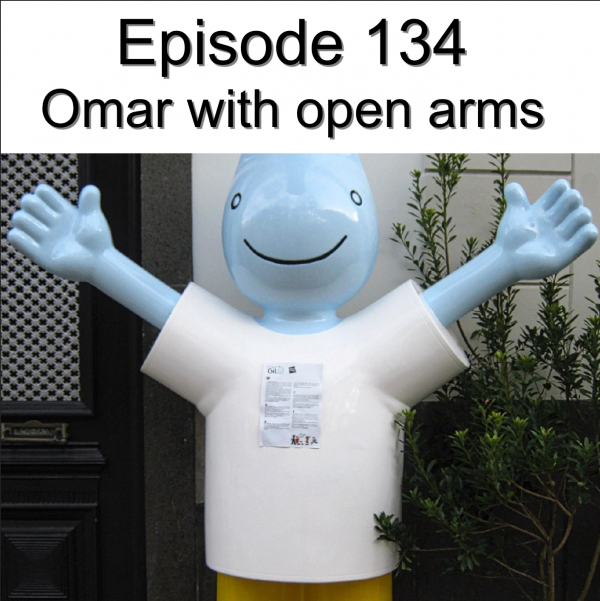 Omar is back in the latest episode of the IT Babble podcast. He and Patrick talk about what Omar has been up to with his beginning programming class, wrapping IT curriculum around big budget hardware and Patrick talks about his latest computer purchase.
1) Welcome back Omar!
2) What has Omar been up to
Swift and Code X Curriculum for intro to programming
3) Wrapping IT curriculum around big budget hardware
Not the most creative way to go
Good experience for kids
4) Patrick's new computer
You can download this episode HERE
You can also subscribe to us on iTunes and Podomatic


Source: IT Babble Blog and Podcast